News
Greenhouse announces expansion and cogen
June 4, 2019 By Big Marble Farms (edited)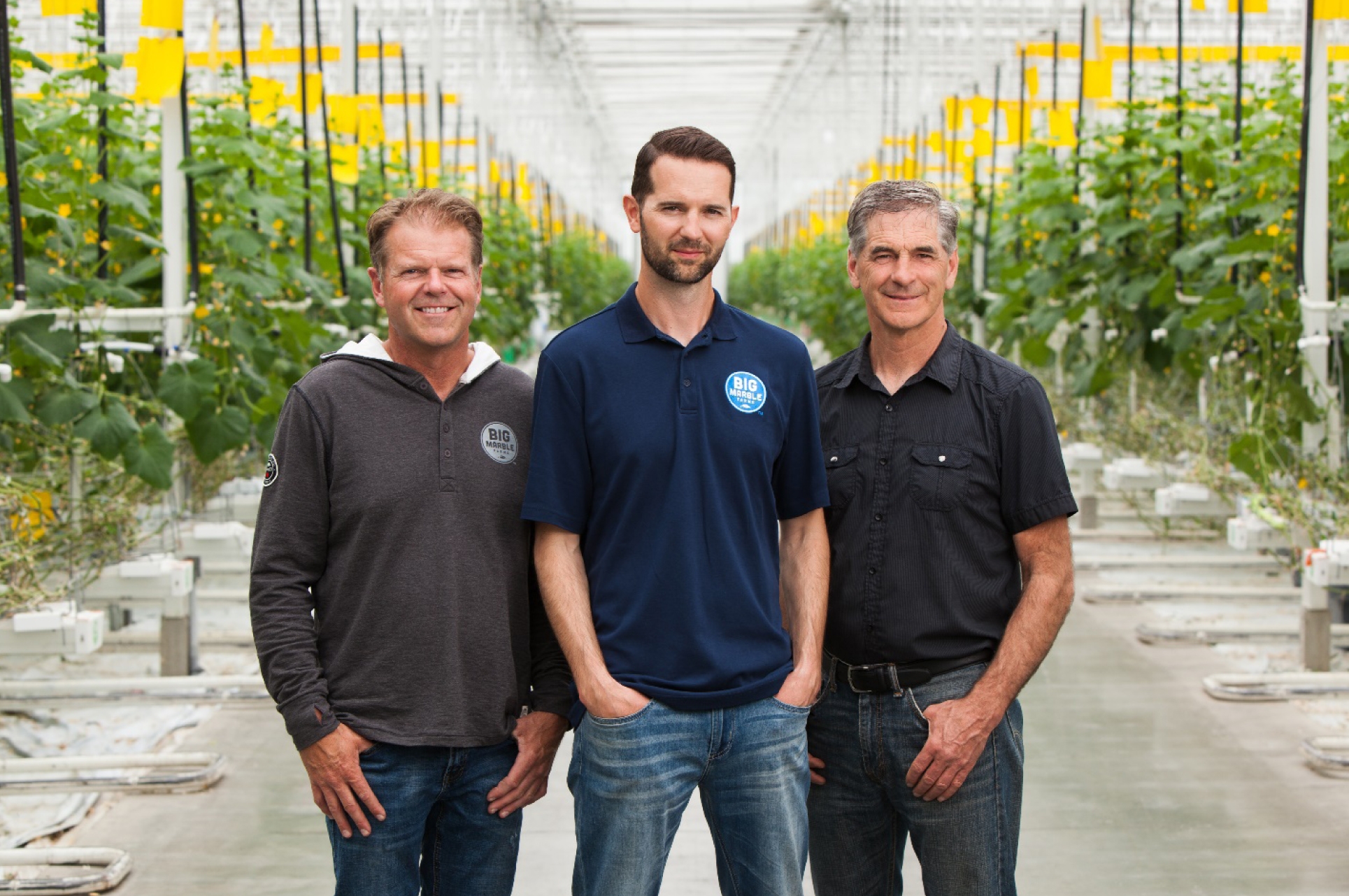 Big Marble Farms has announced a 10-acre expansion to their vegetable greenhouse facility, along with a state-of-the-art 6MW cogeneration power plant.
This will take Big Marble Farms to a total of 45 acres in production, supporting the needs of their growing greenhouse and packhouse business.
"We have selected Martin Energy Group to supply Siemens generators with waste heat recovered to heat our greenhouses. By using the waste heat, we reduce the amount of natural gas required to heat our facilities and save the associated emissions," says the release. Commissioning is scheduled for August 2020.
Big Marble Farms is working with the City of Medicine Hat utility on the possibility of interconnection of their generation project to further optimize the capture of waste heat.
The cogeneration project was partially funded by Energy Efficiency Alberta's Custom Energy Solutions program, which helps large commercial and industrial facilities reduce greenhouse gas emissions.
"We are passionate about growing, and this is an opportunity for our organization to take the next step in offering a consistent supply of healthy, local produce, year-round. The new addition will enhance our existing facility and the power plant will provide safe, sustainable power so that we can continue to do what we do best," says Ryan Cramer, CEO and partner of Big Marble Farms.
Big Marble Farms is a second-generation family-run greenhouse and packhouse operation supplying long English cucumbers, mini cucumbers, tomatoes-on-the-vine and beefsteak tomatoes to customers throughout Western Canada.
---
Print this page