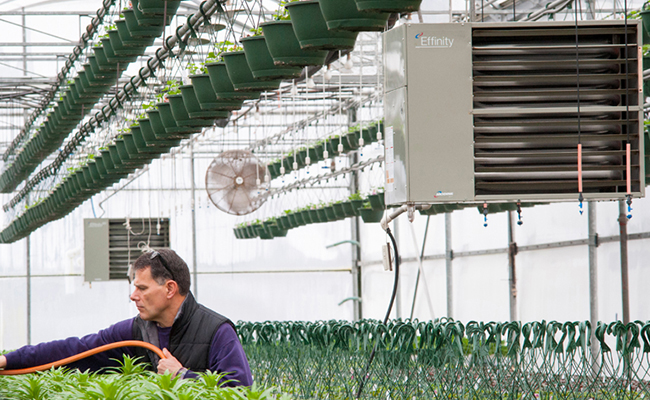 Westbrook has Modine unit heaters IN STOCK!
---
Modine horizontal power vented PTP unit heaters deliver 83% thermal efficiency in a small package for exceptional greenhouse performance.

Quick and easy installations with wiring terminals, knockouts for quick access to gas and electricity, and a roomy controls cabinet.

Unit heaters have stainless tubular heat exchangers and aluminized burners for long-lasting performance, with 10-year heat exhanger warranty!
• 250 / 300 / 350 / 400K BTU models in stock

• Caps / vents / hangers / accessories

• LOTS of other pipe, valves, fittings in STOCK for your hot water and steam heating systems