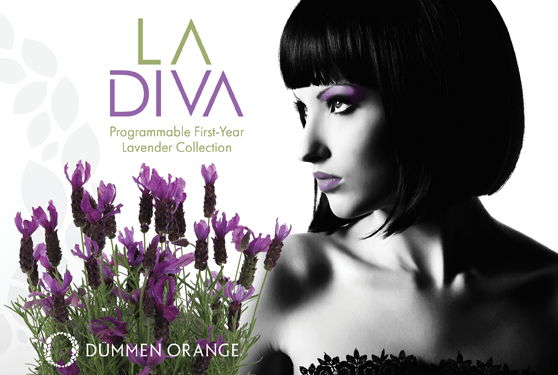 Experience Lavender All Season Long
La Diva is Dümmen Orange's programmable first-year Lavender collection. All varieties are offered in callus product form for faster rooting – saving production time. This collection provides an entire season of sales opportunities from early spring through late summer!

Spring-Late Spring
During the spring to late spring transition, our Spanish lavender showcases some of the strongest stoechas varieties, boasting lavish floral bracts and resilient foliage.
Standout variety: La Diva Big Night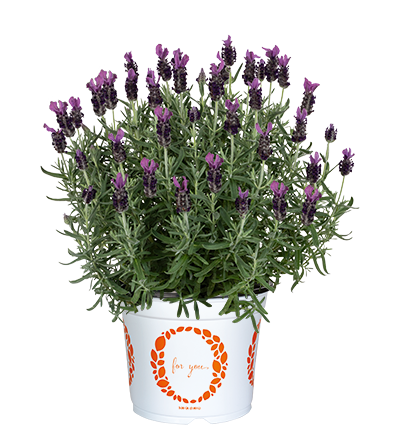 Late Spring-Summer
As late spring gives way to summer, our English lavender takes the spotlight, revealing the earliest and most abundant angustifolia blooms, all without requiring vernalization.
Standout varieties: La Diva Vintage Violet and La Diva Vintage Amethyst
Summer-Fall
Come summer through fall, our French lavender dentata varieties steal the show. They flower earlier and much heavier compared to their counterparts, establishing themselves as the ultimate dependable and striking landscape performers available.
Standout variety: La Diva Imperial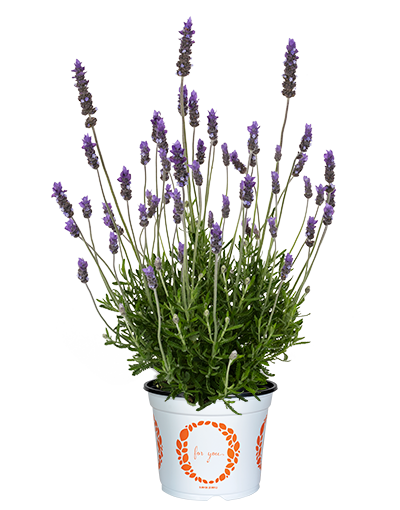 Watch this video to learn more about our La Diva collection from Zoltan Kovacs, Product Manager for Perennials at Dümmen Orange, North America.